Perhaps we may not see a city but a little world that exists nonetheless, down and underground in Gastown.
We invite you, with this list in hand, to explore the array of places that are to be found in the sub levels of the original Vancouver.
We begin with Salmagundi – an antique and trinket shop that purveys all sorts of interesting oddities and collectibles. Upon entering the main level, one could very well overlook that there's a basement; an area almost more intriguing than the former. Give yourself enough time to pull out all 75 + drawers of the Victorian Chinese Medicine cabinet – there's a different treasure in each one. photo:bordedinvancouver.com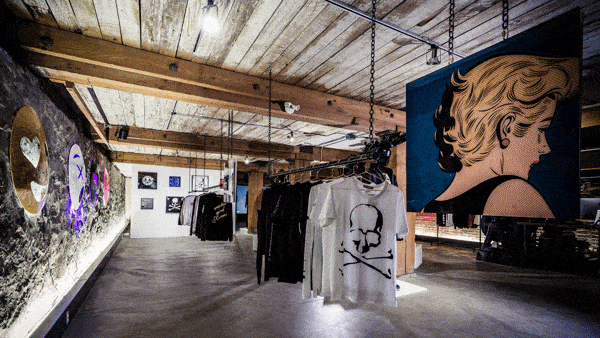 There is a really cool pop up shop beneath Water Street – Kokko – an excusive retailer that combines Local Artwork with Luxury Apparel along with such desirable lables as Rick Owens, Comme de Garćons and Mastermind Japan.
Gastown newcomers – The Basement by Loyal Coalition isn't too hard to find. Go to the basement at 235 Cambie Street. Loyal Coalition is a premium casual clothing line for men and women. It is owned and operated by two young female entrepreneurs, both under 30 – Ami DeMelo and Heather Campbell.
One of Gastown's best hidden secrets? The Gastown Grooming Room. Joe The Barber from Dublin, is as skilled with the scissors as he is with the gab. A totally friendly and comfortable place. If you want a great barber for life, Joe's your man. Found below 332 Water Street.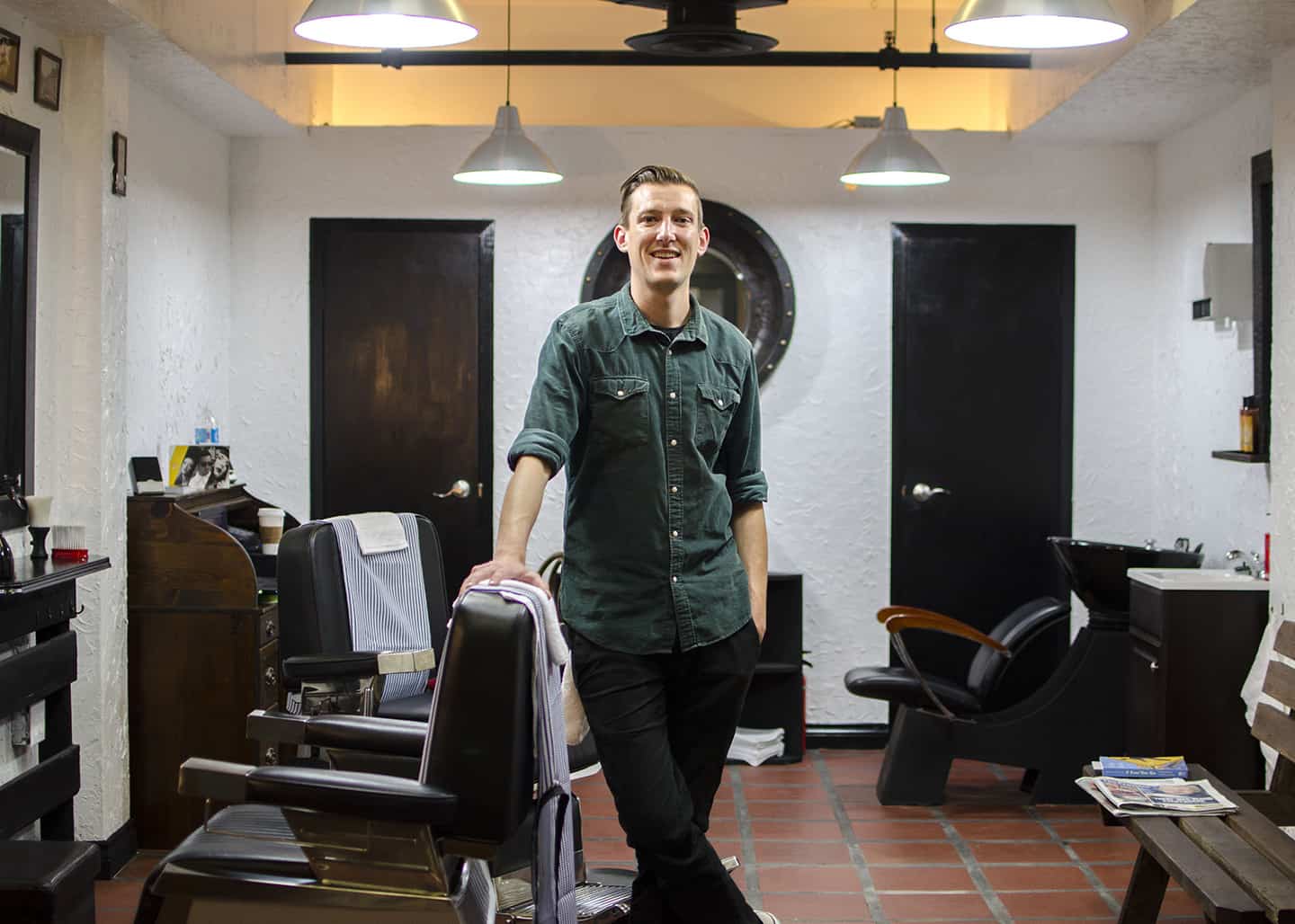 photo:https://ofcakesandale.wordpress.com
For some sweet decks and shoes, Menu Skateshop is golden. Just below street level at 114 Water. Run and owned by Syd Clark, professional skateboarder – Menu always has the latest gear and truly awesome customer service.
Often precious stones and metals are found beneath the earth. You'll find them also at La Joia Jewelers at 332 Water Street. This intimate shop is special in all regards. They craft customized jewelry, sell fine & antique pieces and offer consignment.
It's always a great time to go to Mexico. The trip begins with Mexi-Can Holidays at 332 Water Street. Owner – Myrna Bubica, specializes in a diverse array of customized travel arrangements to Mexico and Latin America- from airport transfers and hotel arrangements to beach vacation packages and elaborate tours of the cultural and natural sites of the region.
The great and mighty Steamworks has many levels, nooks and crannies – almost like an industrial revolution era factory, tirelessly producing fine food and beer with great imaginary puffs of steam bellowing out from the uppermost stacks. But seriously, down the spiral staircase in the lower level, you'll find long tables, cool décor and excellent service.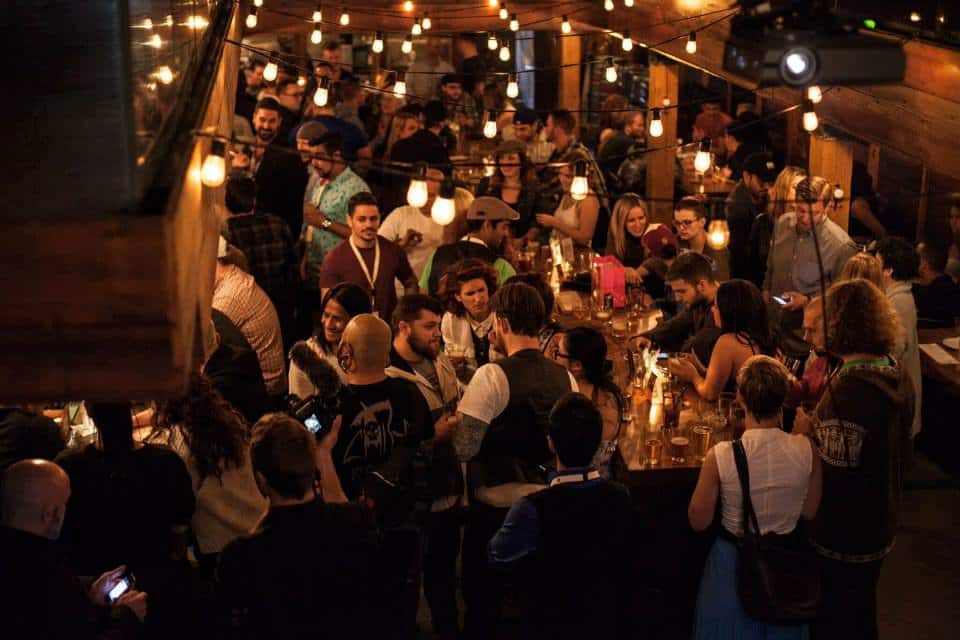 Down below in the Portside Pub, you will think you're in the galley of a vast sailing ship. They've designed it that way. The Portside has over 24 craft beers on tap. You may "set sail" and not want to become a landlubber again.
There are some of the city's best DJ's to be found at M.I.A. It's open late there – 3am on weekends. It gets loud – good loud – and there are no neighbours living up above.
Guilt & Co is a subterranean cache full of artisanal food and very good music. They have live acts almost every night of the week. Head below Chill Winston's and experience first hand one of Gastown's best venues.

photo: Globe & Mail