The age of the Greeks is upon us.
Not even two weeks open and The Greek Gastown is already sending shockwaves through the neighbourhood. And delicious ones at that.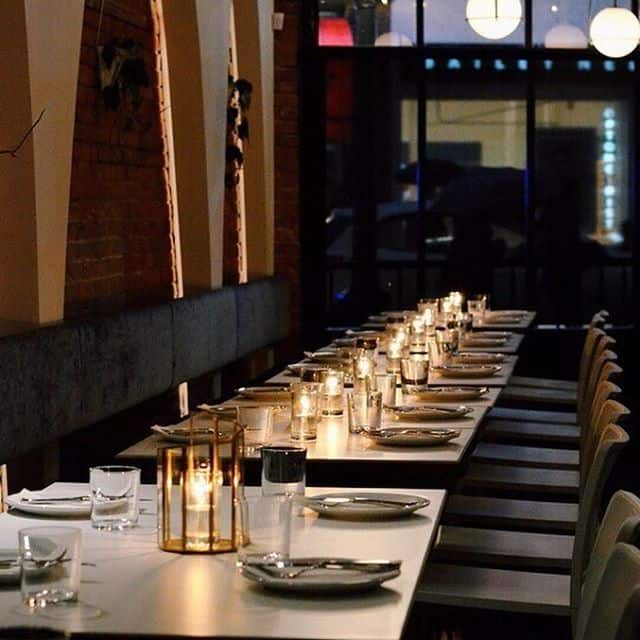 Once home to the much loved Cork & Fin, the towering glass and leather clad entourage of 221 Carrall has been transformed into a top tier, still casual, and highly functional restaurant that serves exceptional Greek food prepared mezze style.
A meze is a big part of the dining experience in Eastern Mediterranean, Middle Eastern, and Arab countries. The word "meze" means "taste" and/or "snack." The concept is very similar to the tapas of Spain, but with different ingredients.
(from: https://www.thekitchn.com/what-is-a-meze-94991)
Gastown only gets better with age, and the recent addition of The Greek to the areas collection of superior restaurants, makes the old neighbourhood that much more significant and worthy of being one of the top dining out destinations in the city.
Photos from The Greek Gastown's Instagram feed. https://www.instagram.com/thegreekbyanatoli/